The Japan Foundation seeks to deepen the understanding of Japan and to promote Japanese Studies through institutional grant programs and fellowship opportunities. We offer support to institutions, researchers, and graduate students.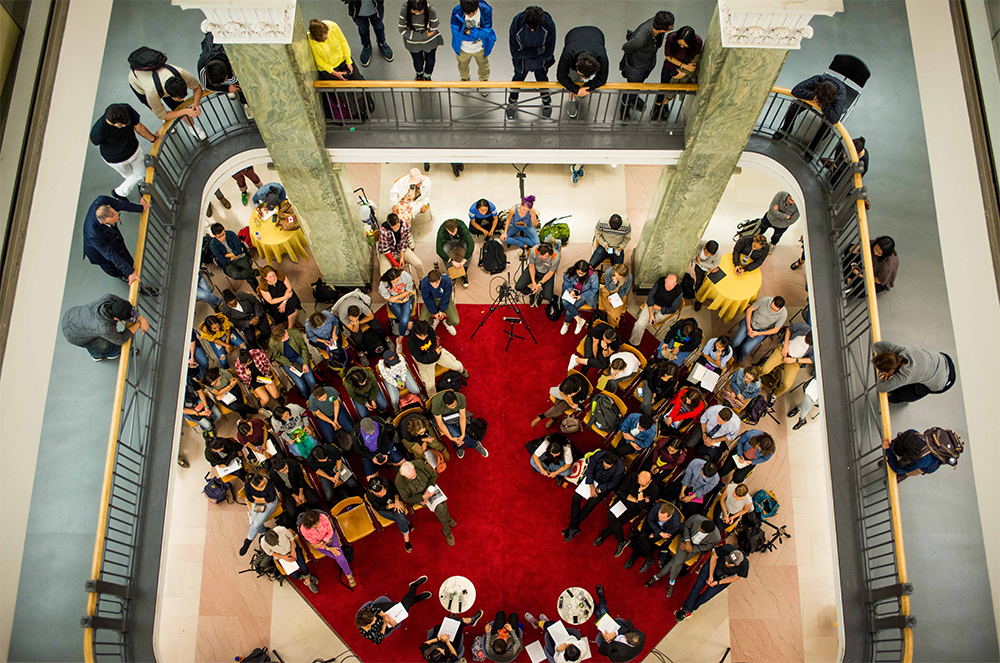 Photo: the Canary Project at Syracuse University Image: Ms. Keiko Ogura presenting at Syracuse University, That Day, Now ( あの日、今 ), 2018.
Supported in part by the Institutional Project Support (IPS) grant program.