Film
08/26/2022 - 09/25/2022
Washington, DC
Toshiro Mifune: Japanese Cinema's Original Rebel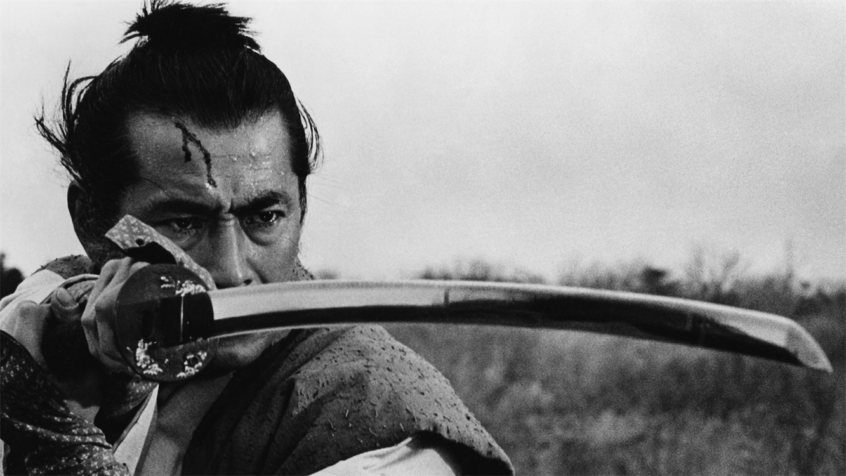 Time & Location
August 26–Sept 25
Freer Gallery of Art (Washington, DC)
About
In conjunction with the Arthur M. Sackler Gallery exhibition Underdogs and Antiheroes: Japanese Prints from the Moskowitz Collection, we present a selection of Toshiro Mifune's most rebellious, antiheroic roles, including some rarely seen films presented in 35mm prints provided by the Japan Foundation especially for this retrospective. Best known for his collaborations with Akira Kurosawa, who wrote that he "had a kind of talent I had never encountered before," Mifune is one of the great icons of Japanese cinema's golden era and one of filmdom's most exhilarating performers.
More information can be found here.
The lineup is as follows:

August 26: Samurai Rebellion
September 9: The Last Gunfight
September 11: Samurai Assassin
September 18: Red Lion
September 23: Yojimbo
September 25: Sanjuro
This event is supported through the JFNY Grant for Arts & Culture.
Featured
Film Screening Event