Performance
07/16/2022 - 08/28/2022
New York, NY
THE NOSEBLEED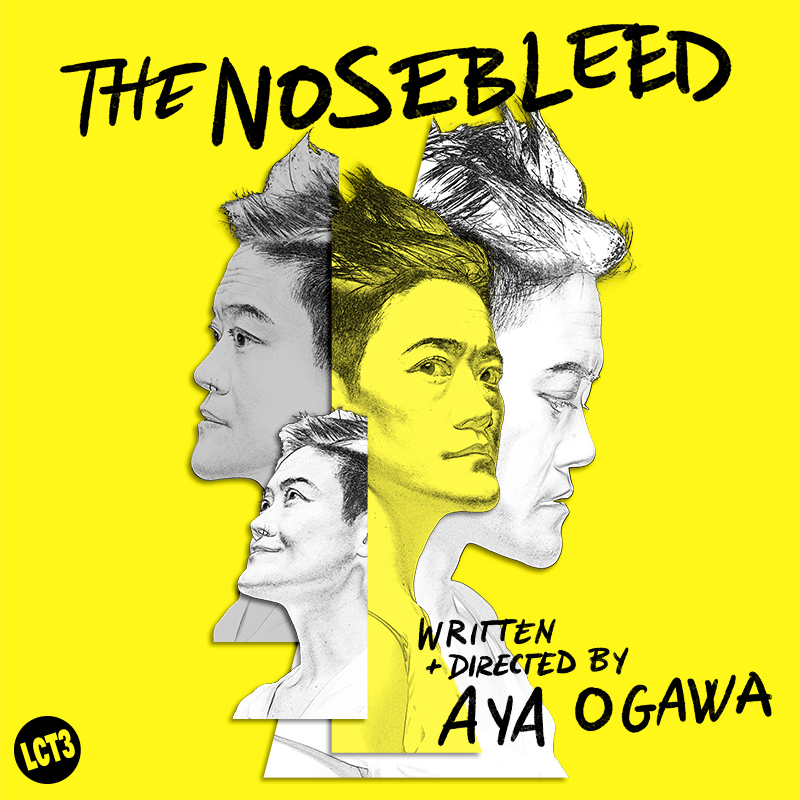 Time & Location
July 16– August 28
Claire Tow Theater (New York, NY)
About
THE NOSEBLEED is a new play that explores playwright/director Aya Ogawa's fractured relationship with their long-deceased and enigmatic father. Through a series of turbulent, absurd, and poignantly comic vignettes, Ogawa reveals the seemingly insurmountable cultural and generational gap between themselves and their father, and the questions they face in their own motherhood today.
More information and tickets can be found on Lincoln Center Theater website.
We are also happy to present three free post-show talkbacks immediately following these performances:
Monday, August 8: "The Artist as Parent"
Monday, August 15: AANHPI Community Night
Monday, August 22: "Creating Under the White Gaze"
This event is supported through the JFNY Grant for Arts & Culture.