Video
06/21/2022 - 06/25/2022
Online
Takashi Harada – The Ondes Martenot – Special Video Event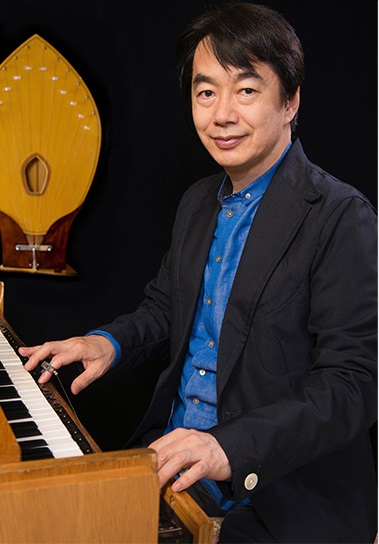 Time & Location
June 21 & 25, 8pm-10pm (PST)
Online
About
On June 21 and 25, 2022 at 8pm PST, Piano Spheres will present a special online video event: a collaboration between
Takashi Harada
, Ondes Martenot player from Japan,
Mark Robson
, concert pianist from Los Angeles, and
Kojiri Umezaki
, an American shakuhachi player with the Silk Road Ensemble.
This online video collaboration will present new compositions by Harada and Robson, as well as music by French composer Olivier Messiaen, Japanese composer Shin'ichiro Ikebe and real-time improvisations by Harada, Robson and Umezaki.
This video presentation can be viewed at 8pm June 21st at
Piano Speheres website
, and after the initial airing on Piano Spheres'
YouTube channel
.
This event is supported through the
Performing Arts Japan Program
.