Film
10/07/2022 - 10/22/2022
New York, NY
ONODA: 10,000 NIGHTS IN THE JUNGLE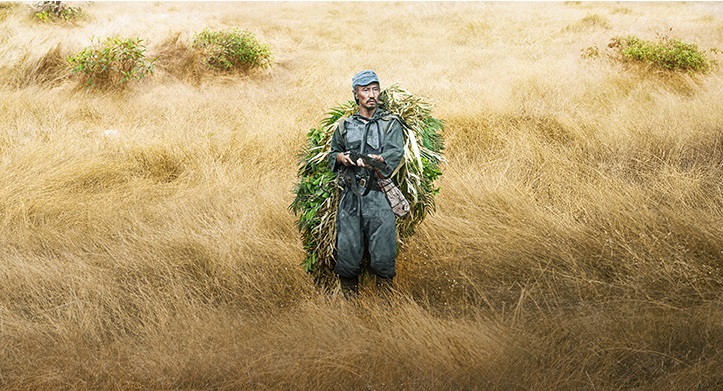 Time & Location
Opens October 7 (For a limited time engagement)
Film Forum (New York, NY)
About
A drama based on the true story of Hiroo Onoda, the legendary Japanese soldier who spent 30 years in the Philippine jungle, refusing to surrender because he was convinced World War II had not ended. Camouflaged by leaves and bark, shooting water buffalo for sustenance, Onoda will not believe even the recordings of his brother's voice, imploring him to give up, or the magazine articles left for him in the jungle, meant to enlighten him about a world that had changed dramatically since 1944. (His response: paranoid conspiracy theories about the enemy concocting fake news.) Was Onoda a self-deluded fanatic or a paragon of patriotism? Harari's poignant, epic drama reveals the complexities of the man who became a modern myth – and the inspiration for Werner Herzog's recently published novel, The Twilight World.
Follow these instructions to buy discounted tickets online:

Scroll down to desired screening below and click BUY TICKETS
In the top right corner of the screen, click PROMO CODE
Enter JFNY, then click submit.
Select 1 or 2 General $15.00 tickets (Note: you may purchase multiple tickets, but discount will apply only to the first 2)
Click Add to Cart – the discount will be applied at checkout.
Visit Film Forum website for more information.