Performance
09/25/2020
Online
Noh Society Online Series #1 | Noh Tamura: The Blessings of Kannon, the Bodhisattva of Mercy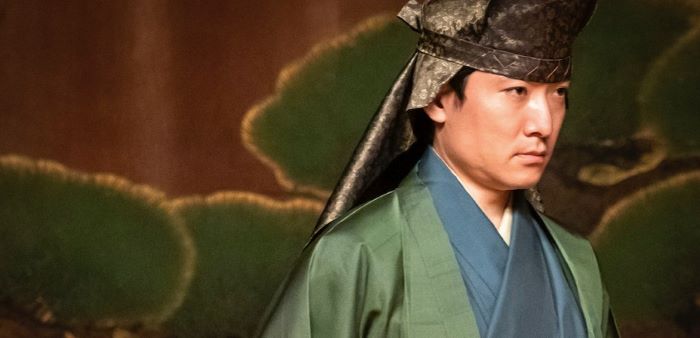 Photo by Halca Uesugi.
Time & Location
September 25, 8pm EDT
Online
About
Noh Society presents a webinar series on Noh and Bunraku from September to November. For the first session, they invite the acclaimed waki-kata performer Arimatsu Ryoichi. Arimatsu will discuss the Noh play Tamura, using photographs from a recent performance. He will also answer questions in real time.
This event is supported through the JFNY Grant for Arts and Culture.
To learn more about the webinar series, please visit Noh Society's website.