Film
05/05/2022 - 05/26/2022
Columbus, OH
Mifune + Okamoto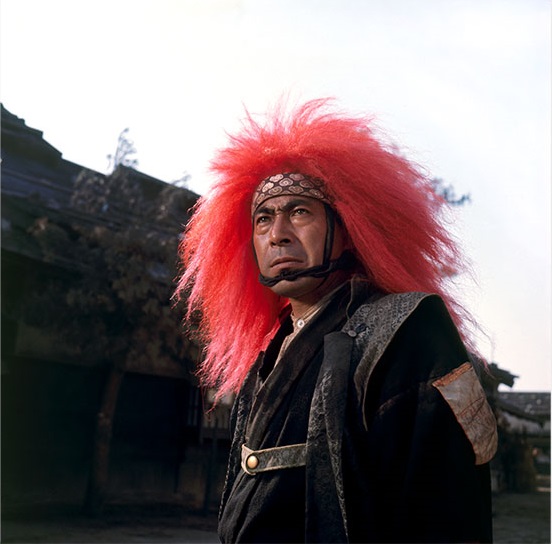 (c)1969 Mifune Productions
Time & Location
May 5- 26
Wexner Center for the Arts (Columbus, OH)
About
Celebrate
Toshirō Mifune
—the star of such Akira Kurosawa epics as Rashōmon
and
Seven Samurai—in this series spotlighting the iconic actor's lesser-known collaborations with director
Kihachi Okamoto
. Though best-remembered for his 16-film partnership with the great Kurosawa,
Mifune
also worked with other influential filmmakers during his long career. This month, we spotlight five films directed by
Okamoto
, a prolific Toho studio vet. A versatile filmmaker who made comedies and favored musicals,
Okamoto
is most associated with action movies rife with gangsters, sword-wielding samurai, and modern warfare—all featured in this series. (Our longtime film fans might recall seeing his late-60s films
The Sword of Doom
and
The Human Bullet
at the Wex.) Don't miss this opportunity to see
Mifune
shine in this sampling of films by a major director from the Golden Age of Japanese cinema.
All films screen in rare 35mm prints courtesy of The Japan Foundation. Buy your tickets
here
.
To learn more visit The Wexner Center for the Arts website
.
This event is supported by the Japan Foundation.
Featured
Film Screening Event