Film
02/11/2022 - 03/11/2022
Film Forum
MIFUNE- FOUR-WEEK FESTIVAL OF 33 FILMS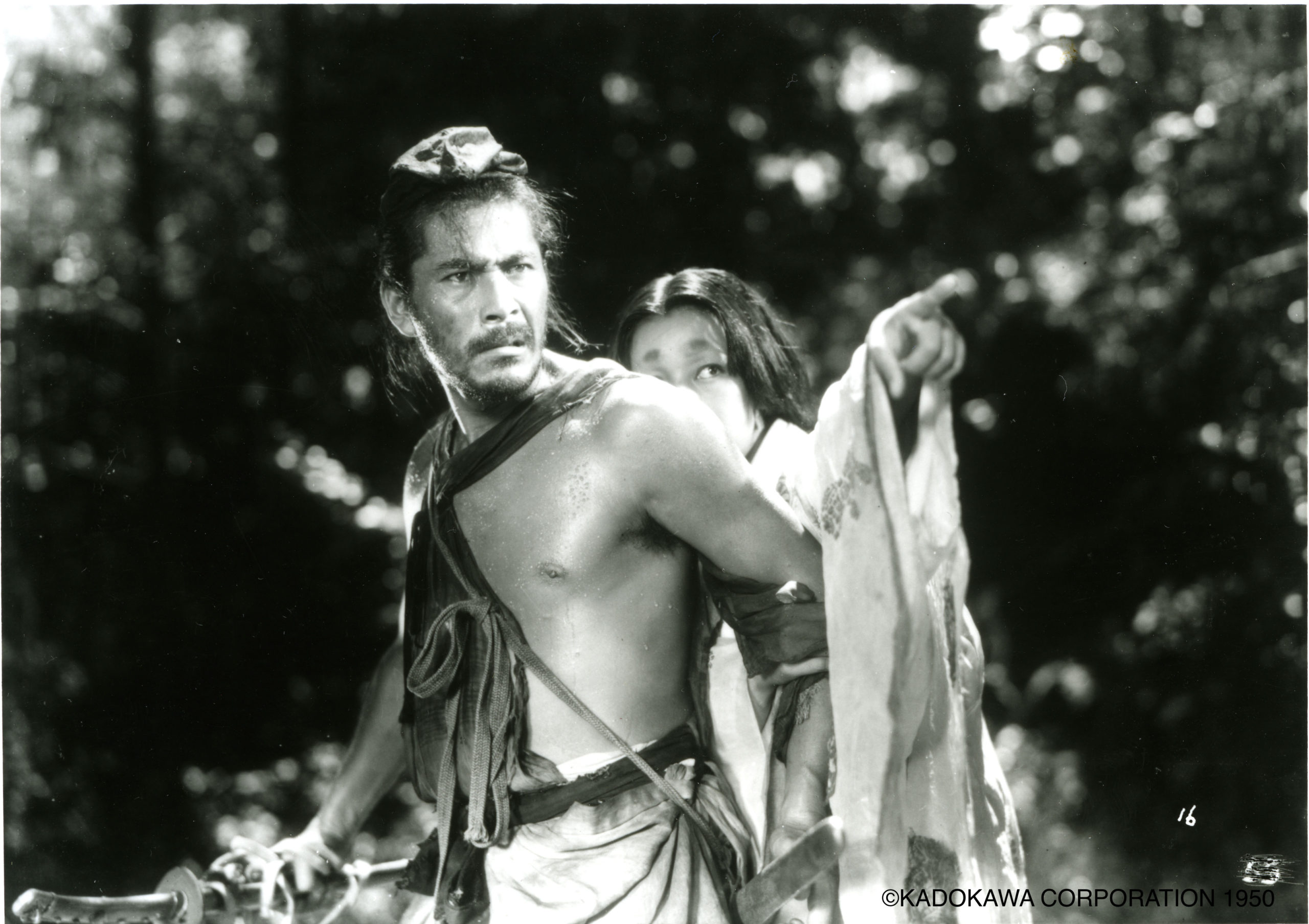 Time & Location
February 11, 2022- March 10, 2022
Film Forum (New York, NY)
About
Film Forum will be holding a
FOUR-WEEK FESTIVAL OF 33 FILMS STARRING THE LEGENDARY JAPANESE ACTOR TOSHIRŌ MIFUNE.
35mm rarities and rediscoveries imported from the libraries of The Japan Foundation and The National Film Archive of Japan.
For movie lovers around the world, TOSHIRŌ MIFUNE (1920 – 1997) remains the lone warrior slashing his way to glory-both Japan's John Wayne and the prototype for Clint Eastwood. But in the way he revolutionized post-war screen acting with his emotional nakedness, he was also Marlon Brando; in the way he encompassed titanic, complex, classical roles, he was Laurence Olivier. With his towering presence and seemingly endless range, there was, simply, no one like him.
Series includes
SEVEN SAMURAI, RASHOMON, YOJIMBO, THRONE OF BLOOD, A WIFE'S HEART, THE HIDDEN FORTRESS, HIGH AND LOW, DRUNKEN ANGEL, HELL IN THE PACIFIC, STRAY DOG, SWORD OF DOOM, and many more.
Visit the Film Forum website and enjoy the films! 
This event is supported by The Japan Foundation.
Featured
Film Screening Event