Film
09/20/2022 - 10/11/2022
Hudson, NY
Masterworks of Japanese Cinema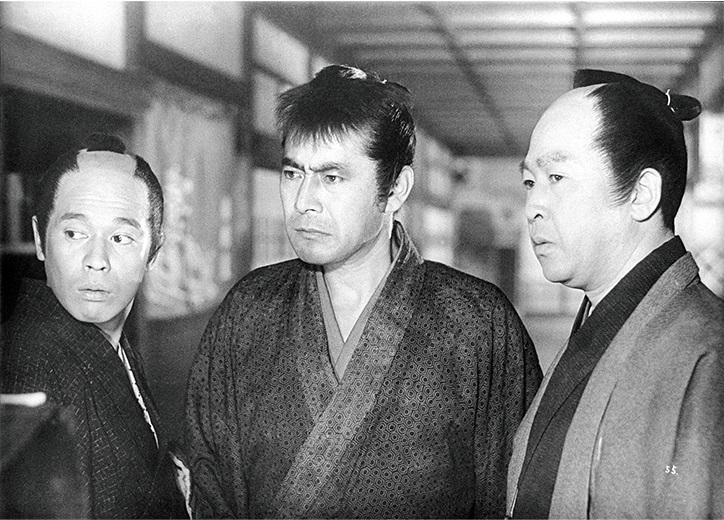 Time and Location
September 20- October 11
Jim Ottaway Jr. Film Center (Hudson, NY)
About
Center for Moving Image CMIA presents– Masterworks of Japanese Cinema. Presenting 6 films featuring Mifune Toshiro, these works are presented in rare 35mm print, courtesy of the Japan Foundation.
These screenings are FREE and open to the public.
September 20 (Tuesday) – 9-11pm ET // A Wife's Heart
September 27 (Tuesday) – 7-10pm ET // The Idiot
October 3 (Monday) – 7-11pm ET // The Last Gunfight / Samurai Assassin
October 11 (Tuesday) – 7-11:55pm ET // Red Lion / Japan's Longest Day
For questions, please contact:
e-mail cmia@bard.edu or visit the Center for Moving Image Arts website.
Featured
Film Screening Event