Workshop
09/24/2022
Online
Making Kamishibai Illustrations Come to Life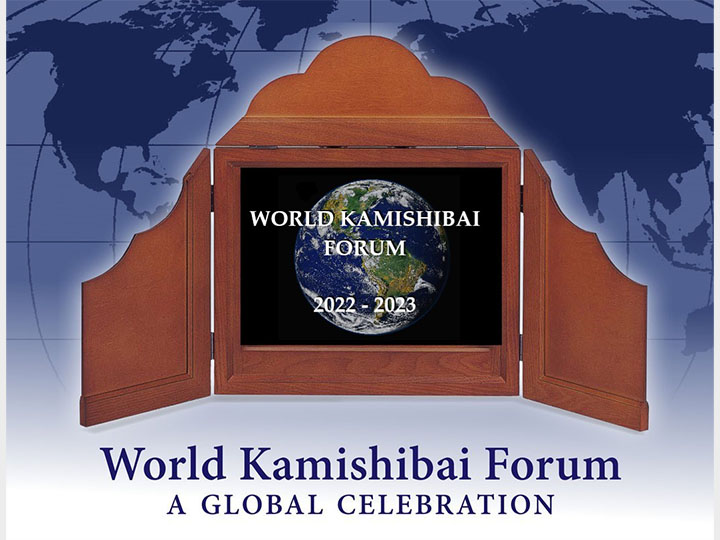 Time & Location
September 24, 1:30pm ET
Online
About
In the upcoming World Kamishibai Forum webinar, Philippe Robert of France, an outstanding maker and presenter of kamishibai stories, demonstrates how he brings his kamishibai illustrations to life.
The World Kamishibai Forum is a free series of ten Zoom meetings that focus on different aspects of kamishibai. Live attendees will meet and interact with the presenters who are experienced kamishibai creators/presenters from around the globe and have deep experience in their work. The workshops will be recorded and made available to view later.
Register here.
Speakers
Philippe Robert is a French actor, theater and opera director, artist and kamishibai performer. He began creating his own kamishibai stories in 2016, based on tales and historical themes from France, Japan, China, Africa and Persia and has performed in France, Morocco, Senegal and Slovenia. Philippe describes his kamishibai performances as "more fluid and faster than the traditional way – using surprises and different voices to create atmosphere – and the storylines are accompanied by vocal effects and songs." Clearly influenced by manga and anime, his large, bold kamishibai illustrations flow quickly and naturally and truly come alive.
For more information visit Write Out Loud website.
This event is supported through the Global Partnerships Education Grant.