Performance
08/30/2022 - 09/04/2022
Brooklyn, NY & Detroit, MI
Himiko Kikuchi with Tottori Jazz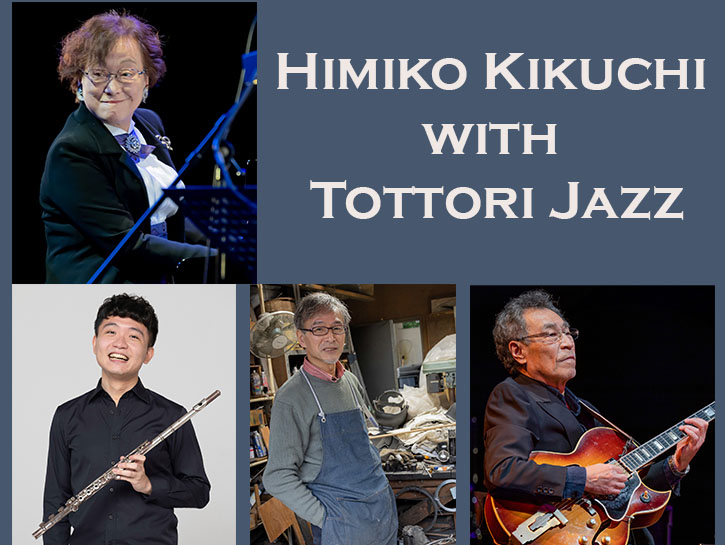 Time & Location
August 30, 6:30 pm at Ornithology Jazz Club (Brooklyn, NY)
September 4, 5:45pm at Detroit International Jazz Festival (Detroit, MI)

About
Himiko Kikuchi, a pianist and founder of the Tottori Jazz Festival, formed a special band containing both Japanese and American Jazz musicians. The band features a young rising flutist Shun Katayama, guitarist Masatsugu Matsumoto, and, for NY performance, bassist Kimon Karoutozos and drummer Quinton Cain. Chris Collins, the President and Artistic Director of the Detroit Jazz Festival (DJF) and few other Detroit artists will be joining for the performance in Detroit. Kikuchi will also feature Koichiro Tokumochi who drew the DJF 2022 poster, as a live drawing artist. Tokumochi's live drawing will be projected on a screen during the music performance of the band. Tokumochi's sculptures and drawings will also be exhibited during the days of performances at Ornithology Jazz Club (Brooklyn, NY) as well as at Detroit Marriott at the Renaissance Center (Detroit, MI).
For more information visit Ornithology Jazz Club website or Detroit International Jazz Festival website.
This event is supported through Grant Program for Dispatching Artists and Cultural Specialists.
Highlights from Ornithology Jazz Club (Brooklyn, NY)
It was an incredible night at the Ornithology Jazz Club in Brooklyn, featuring an array of both experienced artists as well as deeply talented young artists from Japan and New York city mesmerizing the audience with the charm of Jazz. Below are some of the highlights from the night-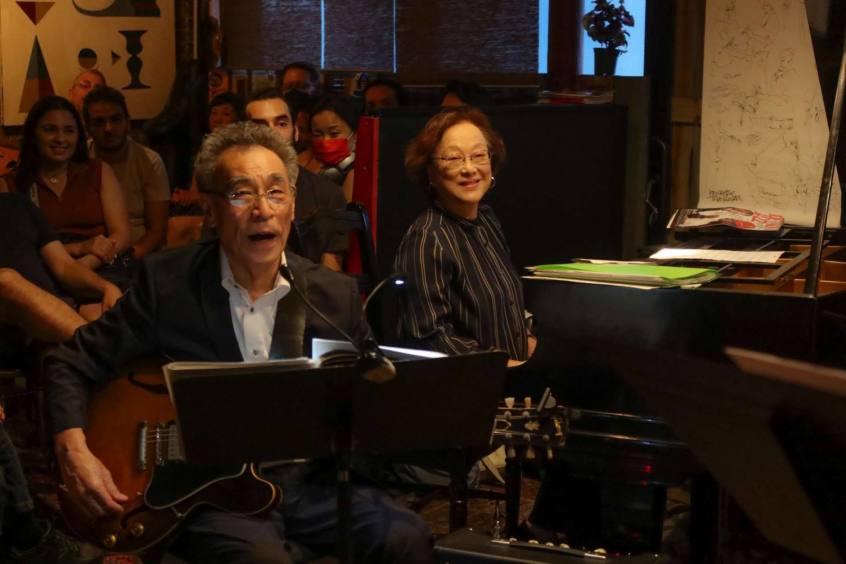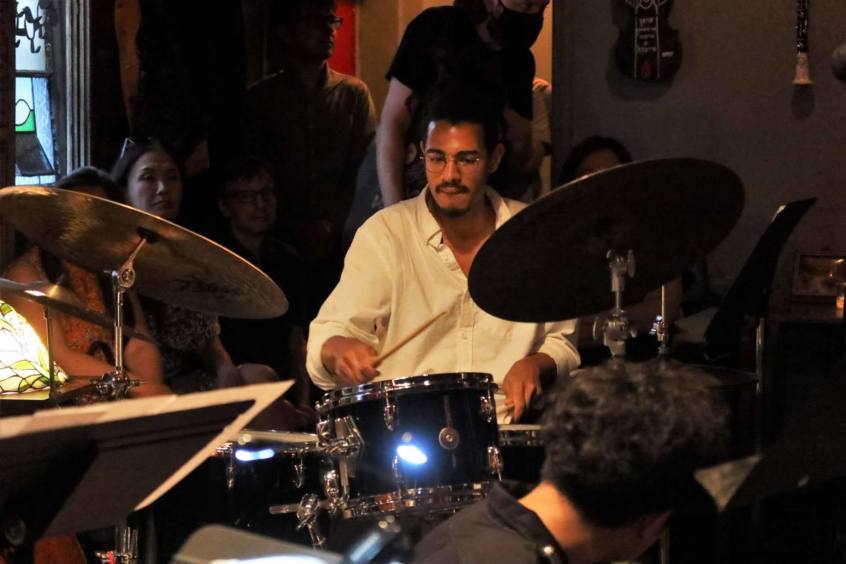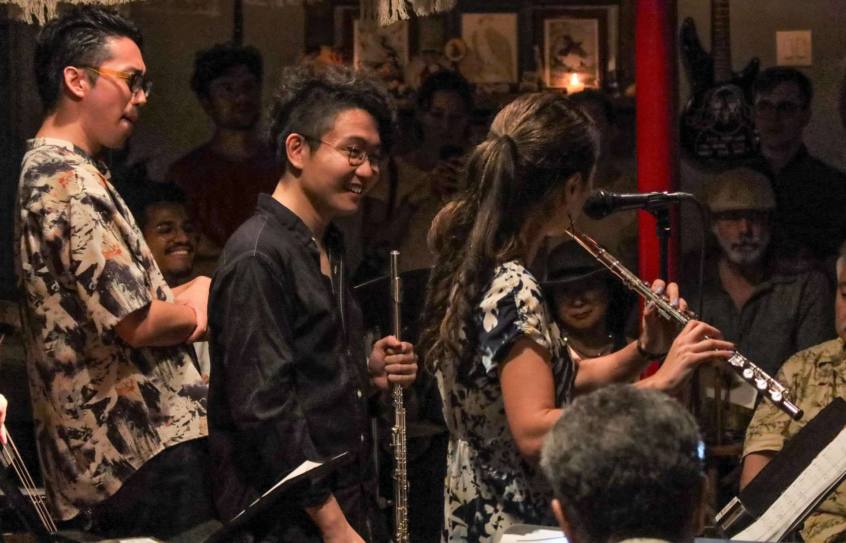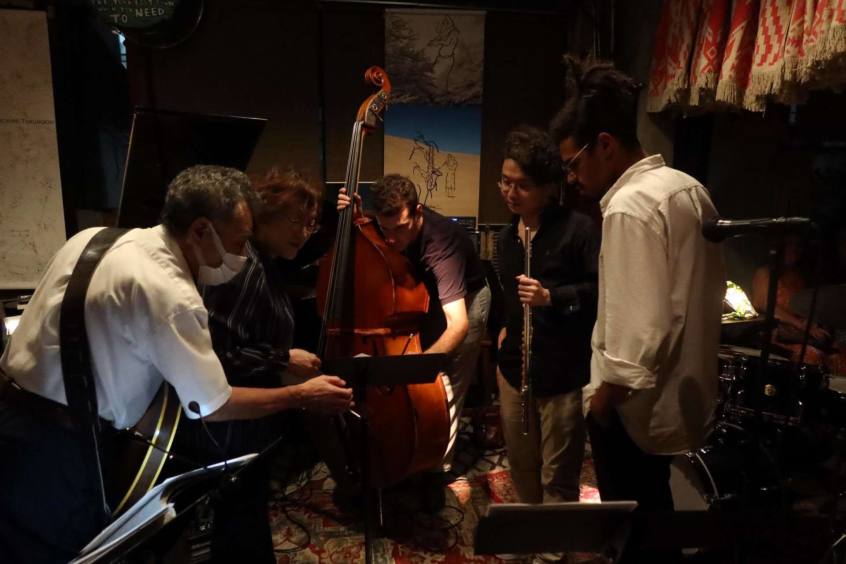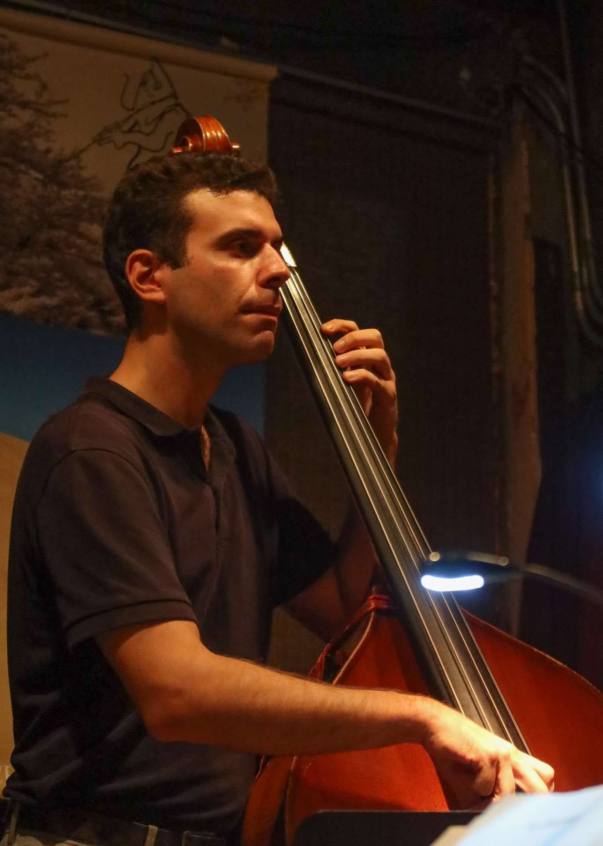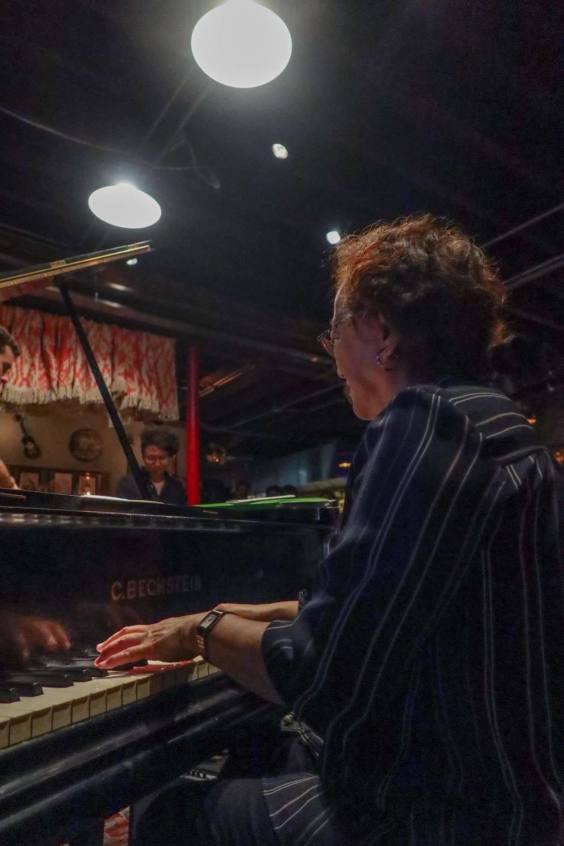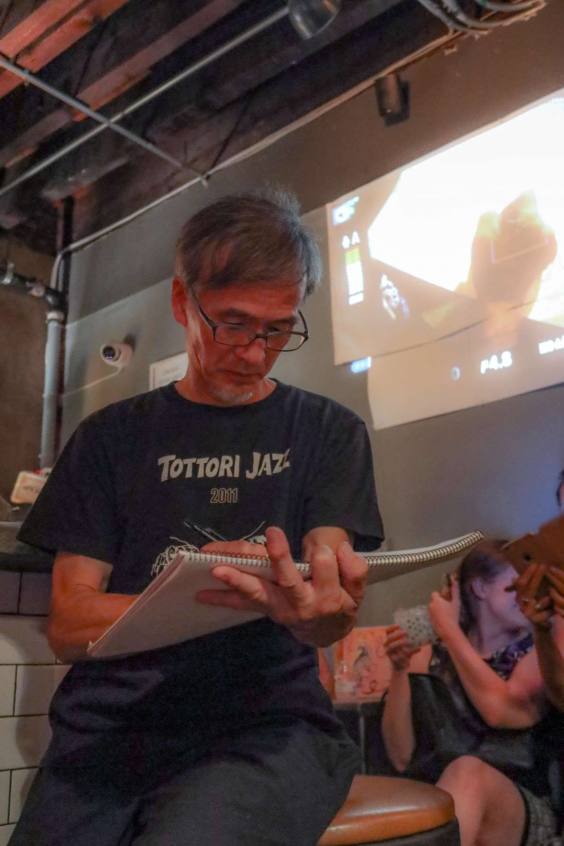 Photo Credit: Kumiko Hirama