Performance
06/21/2022
Brattleboro, VT
FUJI||||||||||TA w/ id m theft able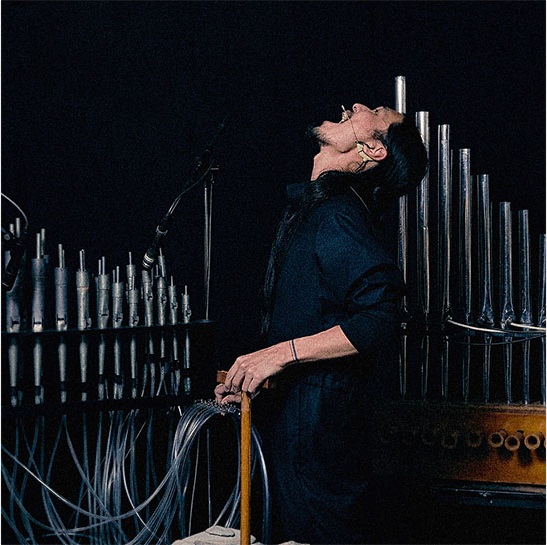 Yosuke Fujita
Time & Location
June 21, 8pm-10pm
Epsilon Spires (Brattleboro, VT)
About
On the evening of Tuesday, June 21st, Japanese sound artist Yosuke Fujita will perform as FUJI||||||||||TA at the multidisciplinary arts venue Epsilon Spires in Brattleboro, Vermont. Fujita's artistic practice centers on the exploration, manipulation and presentation of sounds commonly found within nature. His performance at Epsilon Spires will feature a hand-fabricated pipe organ with 11 pipes and no keyboard, which he based on the traditional Japanese musical concept of gagaku. The performance will be recorded live and released as a vinyl album by Feeding Tube Records, a local label that has been producing and distributing international experimental music since 2005.

Visit the Epsilon Spires website to learn more.

This event is supported through the JFNY Grant for Arts & Culture.