Workshop
09/24/2022 - 11/19/2022
Online & In-Person
Climate Change and Food System: Youth Leading the Way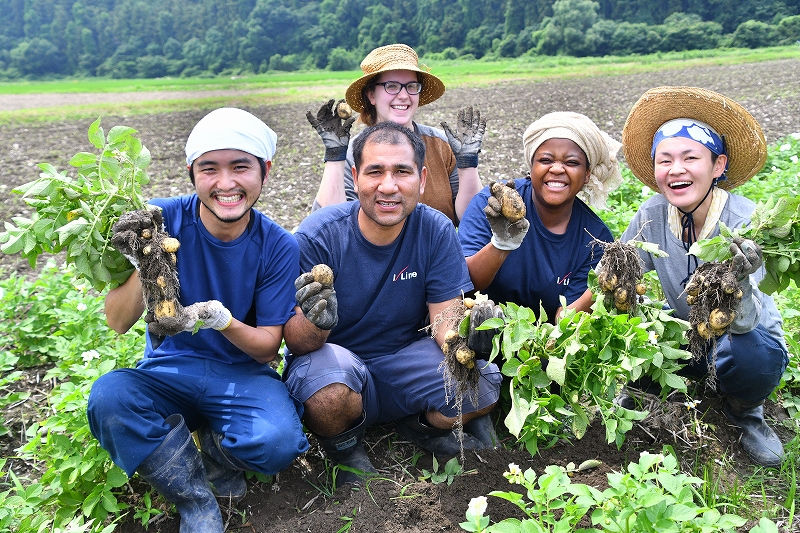 Time & Location
September 24- November 19
(Deadline July 22)
Online & In-Person
About
Climate Change and Food System (CCFS) engages Japanese and American young adults (ages 18-30) through a four-month program focused on issues of leadership, sustainable agriculture, climate change, English language development, and the importance and value of the bilateral US-Japan partnership in youth leading the next generation of social and environmental solutions.
Visit iLeap website to learn more.
This program is supported through the Japan Foundation Global Partnerships Grant.