Exhibition
06/17/2022 - 07/31/2022
Brooklyn, NY
BETWEEN WORLDS – MOKUHANGA
Kate MacDonagh, 2021 Cadence 324 x 37 inches Mokuhanga
Time & Location
June 17 – July 31
Kentler International Drawing Space (Brooklyn, NY)
About
Kentler International Drawing Space presents Between Worlds – Mokuhanga, an extensive exhibition of contemporary Japanese woodblock prints by 19 artists from around the world. This broad show of more than 50 prints explores the expansion of traditional Japanese woodblock printing (mokuhanga) into the global contemporary art world. Mokuhanga is a sustainable and subtle medium that lends itself to innovation. Between Worlds – Mokuhanga showcases the versatility of the technique, which is at once deeply rooted in the past and relevant to contemporary life.

Visit the Kentler International Drawing Space website to learn more.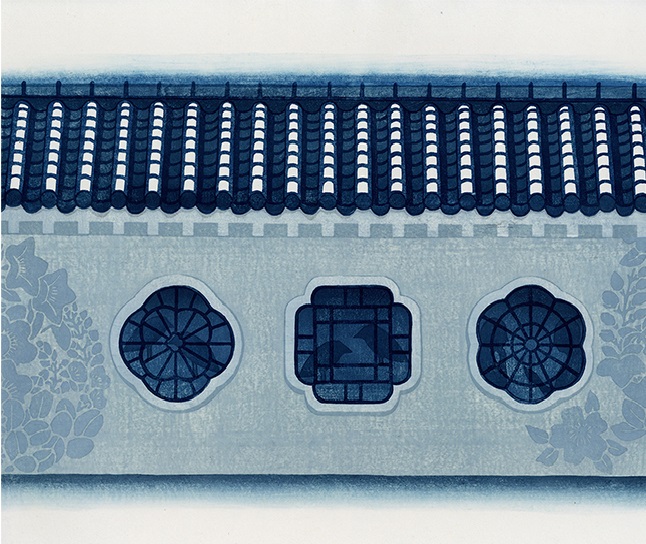 Katie Baldwin 2021 Meeting Place (garden)19 x 22 inches Mokuhanga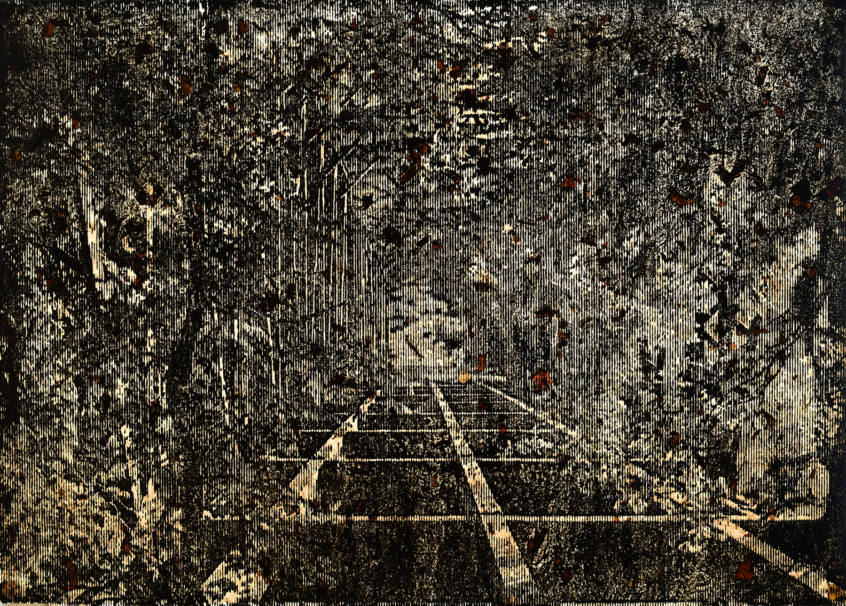 Katsutoshi Yuasa 2021 Making your own Paper, printing by hand and seeing through the light24 x 33 inches Mokuhanga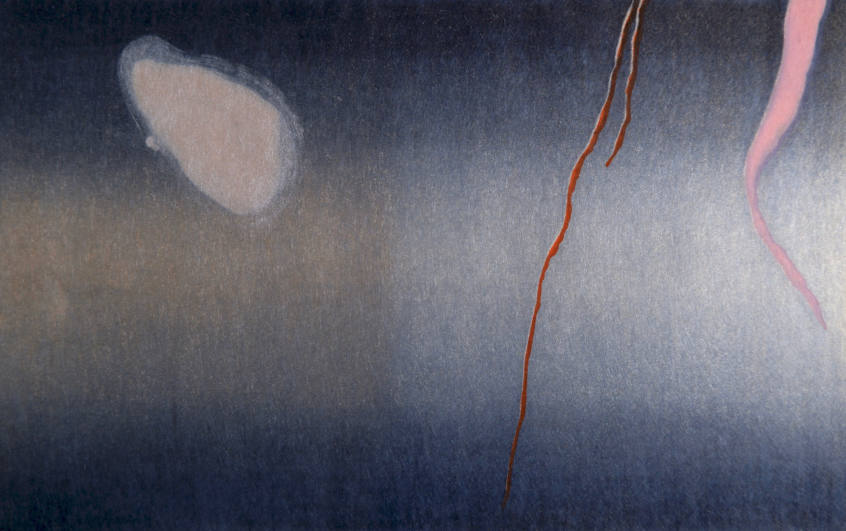 Lucy May Schofield 2021 Sanguine Mood (after Helen)12 x 18.5 inches Mokuhanga
This event is supported through the
JFNY Grant for Arts & Culture
.