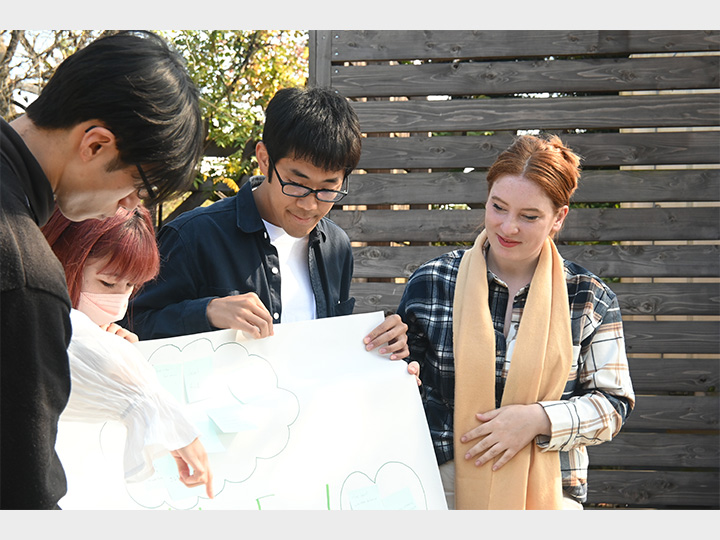 Online & Asia Rural Institute in Tochigi, Japan
September 30- November 18, 2023

iLEAP is accepting applications for the program called Climate Change and Food System (CCFS). CCFS engages Japanese and American young adults (ages 18-30) through a three-month program focused on issues of leadership, sustainable agriculture, climate change and the importance and value of the bilateral US-Japan partnership. This is a program for youth leading the next generation of social and environmental solutions. Program participants will take an online Climate Crisis Leadership course to prepare for a 1 week in-person training at Asia Rural Institute in Japan where participants will immerse themselves in the learning of sustainability and the global community. Through this program, participants will have a tangible project outline to continue their learning and action toward the climate crisis, and gain support from the like minded leaders.
For more information including the application process, please visit here. Application deadline is on July 31, 2023.
This event is supported through the Japan-U.S. Global Partnerships Grant.