Important Announcement on the JF Japanese Language Course

Since Winter 2012, it has been our sincere pleasure to work with The Nippon Club to offer the JF Japanese Language Course. After the conclusion of the Spring 2019 term, however, The Japan Foundation, New York has decided to step away from providing language courses here in the city. Starting from the Fall 2019 term, The Nippon Club will independently provide Japanese Language courses.

Please know that the textbook Marugoto, developed by The Japan Foundation, will continue to be available, as will be the online study materials and platforms MARUGOTO Plus and Minato.

The Japan Foundation, New York will continue other existing initiatives, as we remain committed to providing opportunities to broaden the understanding of and interest in Japanese culture throughout the United States. We sincerely appreciate your active participation in our programs and generous support over the years.

Overview
The Japan Foundation cultivates appreciation and understanding of Japan and its people through Japanese-language education around the world. To accomplish this goal, many programs have been developed to support teachers, students, and educational organizations in the U.S.
Japanese-Language Education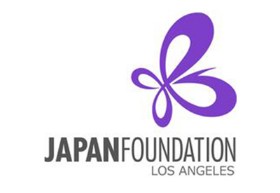 JLPT (Japanese-Language Proficiency Test)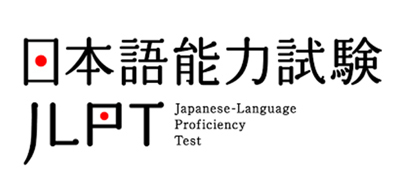 The Japanese-Language Proficiency Test (JLPT) is designed to evaluate and certify the Japanese-language proficiency of non-native speakers of Japanese. Please visit the official Worldwide JLPT website for general information. Please refer to The Japan Foundation, Los Angeles page for registration details.


Links