Exhibition
03/23/2023 - 09/24/2023
Coral Gables, FL
Transcendent Clay / Kondo: A Century of Japanese Ceramic Art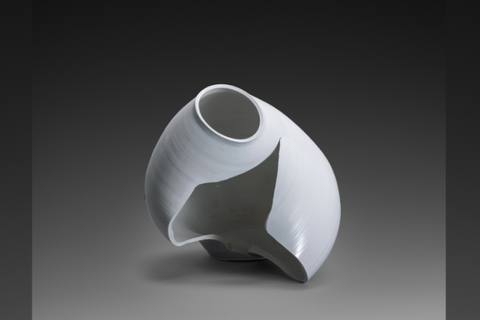 © Kondō Takahiro (b. 1958), Large White Porcelain Vessel (Hakuji ōtsubo), 2019. Wheel-thrown porcelain with clear glaze, 20 1/2 × 21 7/8 × 17 3/4 inches. © Kondō Takahiro. Photo: Mugyūda Hyōgo
Time & Location
March 23– September 24
Lowe Art Museum (Coral Gables, FL)
About
Featuring three generations of the Kyoto-based Kondo ceramic dynasty, this show provides new vistas onto three generations of Japanese ceramic artists. Ranging from traditional porcelain vessels to meditative sculptures cast from the artist's body and accented with a "silver mist" glaze, this compelling exhibition serves as a bridge between the past and the present as well as meditation on the future.
For more information visit the Lowe Art Museum website.
This event is supported through JFNY Grant for Arts & Culture grant.