Film
04/07/2023 - 04/29/2023
Philadelphia, PA
TOSHIRO MIFUNE RETROSPECTIVE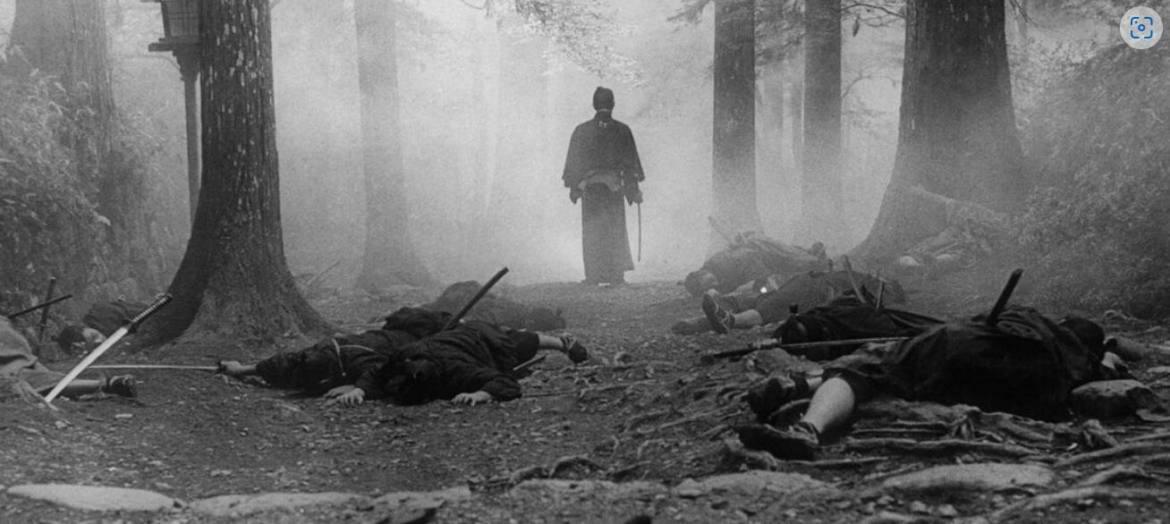 Time & Location
April 7–29
LightBox Film Center (Philadelphia, PA)
About
Few actors have achieved the level of international recognition as Toshiro Mifune, whose face became synonymous with post-WWII Japanese cinema abroad. Embodying a new form of Japanese masculinity in an era when the postwar relationship between US-Japan was still being actively negotiated, Mifune's popular film roles elevated him to the status of cultural icon even among American audiences of the time. In this seven-film mini-retrospective, we will explore roles spanning the late 1940s immediate postwar era to the height of Mifune's career in the late 1960s.
Featuring a variety of films that demonstrate his versatility as an actor, roughly half of the program explores the noir film genre that was popular in Japan from the late 1940s to early 1960s. In these three films; Drunken Angel, Stray Dog, and The Bad Sleep Well, we see a war-hardened Mifune with his perfectly coifed hair and flashy suits, establishing himself as an imperfect anti-hero who became an onscreen surrogate to explore the complexity of postwar Japanese society. In contrast to these films, the four jidaigeki (period drama) included in this retrospective; Yojimbo, Sanjuro, Sword of Doom, and Samurai Rebellion mark a return to traditional historical storytelling amid a broader movement of Japanese cultural reclamation that took place throughout the 1960s. From both bodies of work, Mifune emerged as a male sex symbol and precursor to the international celebrity that action stars would become in an increasingly globalized cinematic culture in the later decades of the 20th century.
Mifune's international stardom developed in part because of his sixteen-film partnership with director Akira Kurosawa, whose works are among the handful of Japanese films that are widely-known abroad. As such, five of the titles in this retrospective were directed by Kurosawa, including Drunken Angel, the first film they worked on together in 1948. In addition to the impact of his collaboration with this auteur director, Mifune's success should also be credited in-part to the onscreen chemistry between him and frequent co-stars across different periods of his career. Longstanding relationships among actors such as Takashi Shimura and Tatsuya Nakadai allowed Mifune to perform to the best of his ability, in response to strong performances by his co-stars. Either Shimura or Nakadai star alongside Mifune in each film included in this retrospective, so while this program is a celebration of Mifune's acting prowess, audiences are encouraged to view these films as the collaborative efforts of a group of artists, rather than the product of a singular talent.
For more information and tickets visit the LightBox Film Center website.
This event is organized by the Japan America Society of Greater Philadelphia and supported through JFNY Grant for Arts & Culture grant.