Exhibition
05/06/2023 - 09/09/2023
Brooklyn, NY
Tides of Light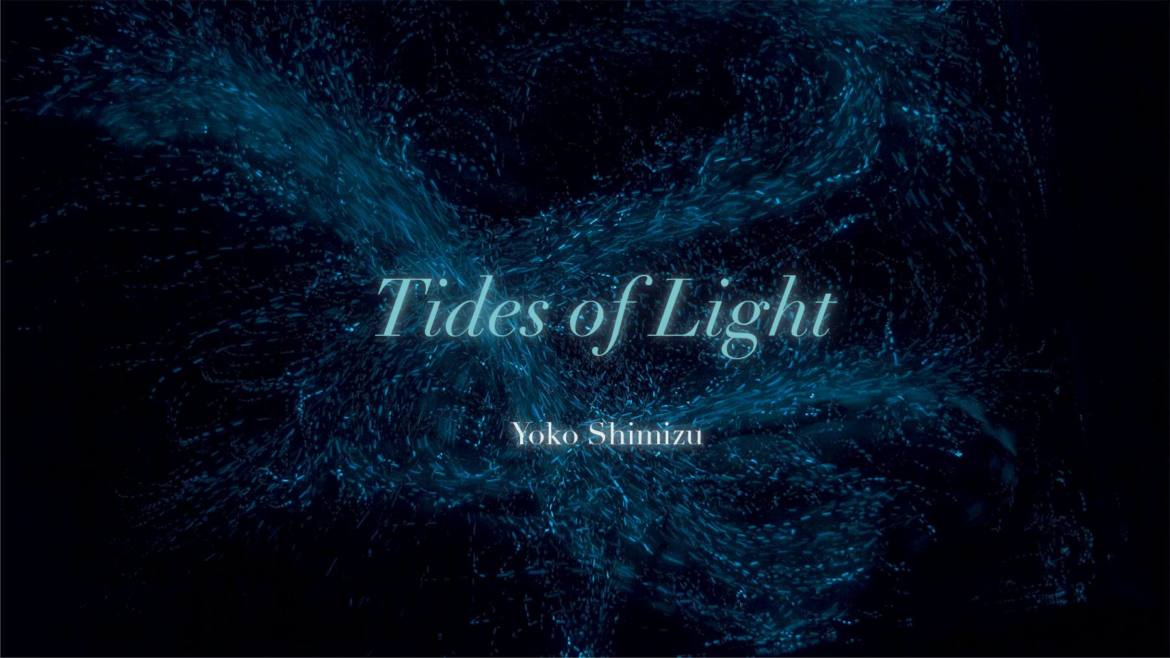 © Yoko Shimizu
Time & Location
May 6– September 9
BioBAT Art Space (Brooklyn, NY)
About
Tides of Light is a contemplative exhibition by Japanese bio-artist Yoko Shimizu that invites viewers to explore and appreciate the potential of non-human life as part of the artistic process as a collaborator. Drawing inspiration from the interplay of natural elements and scientific concepts, Shimizu makes the invisible visible and creates a series of installations that explore the intelligent properties of living systems of the environment.
For more information visit the BioBAT Art Space website.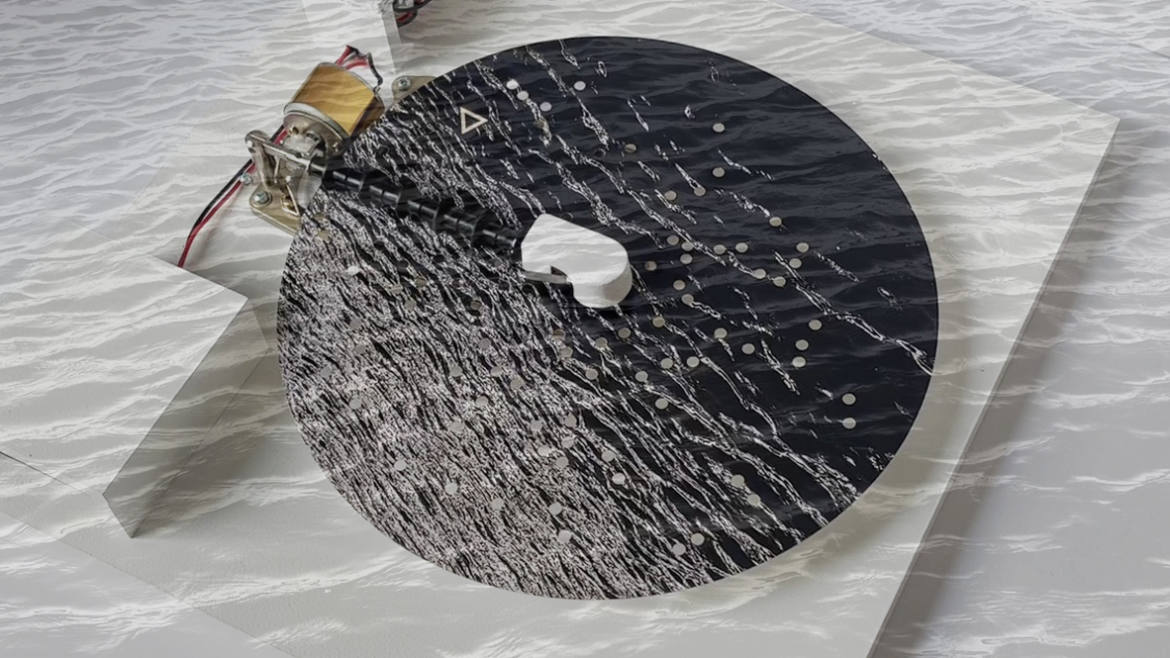 © Yoko Shimizu
This event is supported through JFNY Grant for Arts & Culture grant.