Performance
04/24/2023
Poughkeepsie, NY
Taishu Engeki: Discovering "Popular Theater"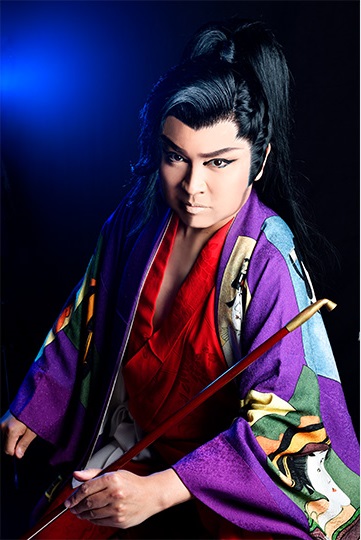 Time & Location
April 24
Vassar College (Poughkeepsie, NY)
About
We are happy to announce that Vassar College is inviting Mr. Junya Koikawa, a Taishu Engeki performer, to our campus for an event on April 24, 2023! Taishu Engeki is a Japanese performing art with roots in Kabuki, yet it is seldom experienced by Western audiences. Professor Takahiro Takeuchi from Aoyama Gakuin University, through a recorded video lecture, will first explain the history of Taishu Engeki. Afterward, Mr. Koikawa will showcase his standard showtime preparations, such as applying make-up and putting on traditional kimono, followed by a live example of a Taishu Engeki performance, including how performers simulate katana samurai combat and forms of dancing.
For more information visit the Vassar College website.
This event is supported through JFNY Grant for Arts & Culture grant.