Film
06/09/2023 - 08/13/2023
Cambridge, MA
OZU 120:The Complete Ozu Yasujiro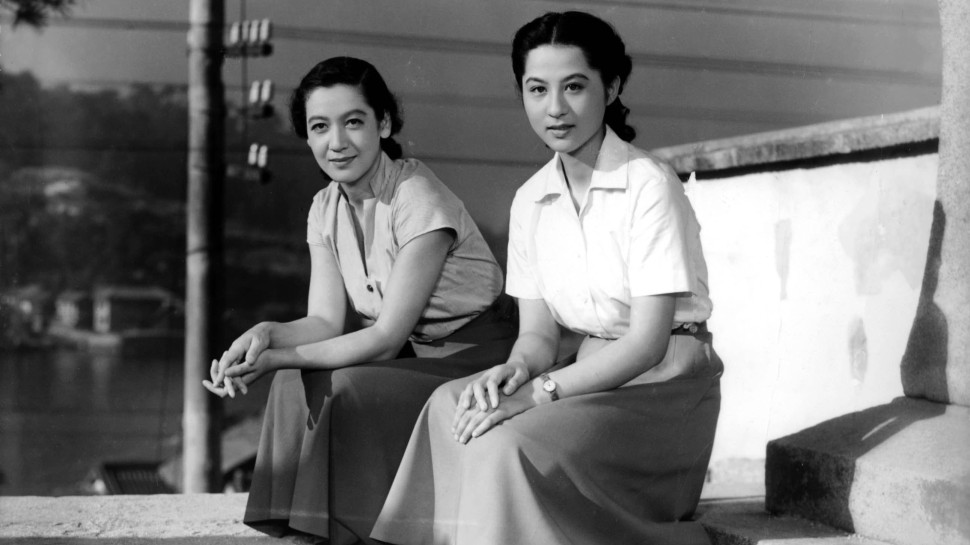 Time & Location
June 9- August 13
Harvard Film Archive (Cambridge, MA)
About
This complete Ozu Yasujiro retrospective offers the rare opportunity to see all of Ozu's extant films screened on 35mm. Seen together, Ozu's impressive oeuvre demonstrates the industrial method of a prolific artist who distilled cinema to its most essential elements over three decades of filmmaking.
The 120th anniversary of Ozu's birth has special meaning and resonance. Ozu died at the age of sixty, on the very same day he was born, December 12. In Japan the sixtieth birthday is traditionally an auspicious day—called the kanreki, it is celebrated as a symbolic rebirth marking the full completion of the lunar/zodiac cycle and the return to one's original birth calendar. It was especially poignant that Ozu, whose cinema often looked with child's eyes upon the world of adults (see Ohayo/Good Morning for example) would pass away on his kanreki. As the 60th anniversary of his death, 2023 marks the close of a second full lunar cycle and another beginning for Ozu's cinema—a chance to rediscover and celebrate his films with new eyes and perspective. In Japan, a number of major events have taken place this year, including an important exhibition at the Kanegawa Musuem of Modern Literature which looks back over Ozu's life and career, as well as his rarely discussed time in the military service during WWII. For this special retrospective the HFA has also organized an exhibition of rare objects from Ozu's films—ceramics designed specifically for his color films under his supervision. But even more significant, the Ozu 120 retrospective marks the start of an important collaboration with Shochiku, Ozu's home studio, who has struck new prints of five Ozu films that will remain at the HFA as part of the larger Shochiku Centenary Collection which will be celebrated with a special event in September, in collaboration with the Reischauer Institute of Japanese Studies.
For tickets and more information visit the Harvard Film Archive website.
This event is presented by the Harvard Film Archive and Shochiku, in partnership with the Reischauer Institute of Japanese Studies and the Japan Foundation.
Featured
Film Screening Event