Performance
01/12/2023 - 01/15/2023
New York, NY
Note to a Friend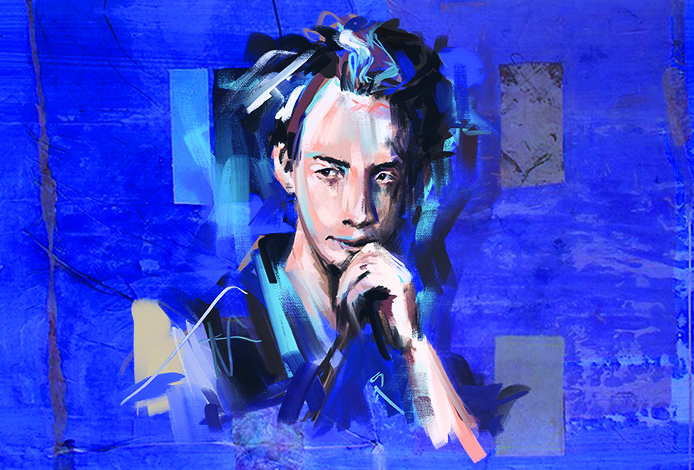 Time and Location
January 12, 14 & 15, 2023
Japan Society (New York, NY)
About
In response to Japan Society's commission for a new chamber opera, Pulitzer Prize-winning composer David Lang combined and reimagined three texts by iconic Japanese novelist Ryunosuke Akutagawa. The result is this stunning and haunting monodrama, note to a friend, addressing our eternal human fascination with death, love, family and suicide. Theater luminary Yoshi Oida, Paris-based opera director and longtime member of Peter Brook's international theater company, directs this world premiere for the legendary New York vocalist Theo Bleckmann. Tokyo Bunka Kaikan in Japan, co-producer of this production, selects the featured string quartet members. You can't miss this meetup of international gems!
Tickets: $60 / $48 members
For more information, please visit Japan Society website.
note to a friend is co-produced with Tokyo Bunka Kaikan and is supported by Doug and Teresa Peterson, with special cooperation from The Japan Foundation, New York. This project is presented by Japan Society as part of PROTOTYPE Festival 2023. Additional support is provided by the New York State Council on the Arts with the support of the Office of the Governor and the New York State Legislature.