Performance
03/24/2023
Washington, DC
National Cherry Blossom Festival Concert: Anna Sato x Toshiyuki Sasaki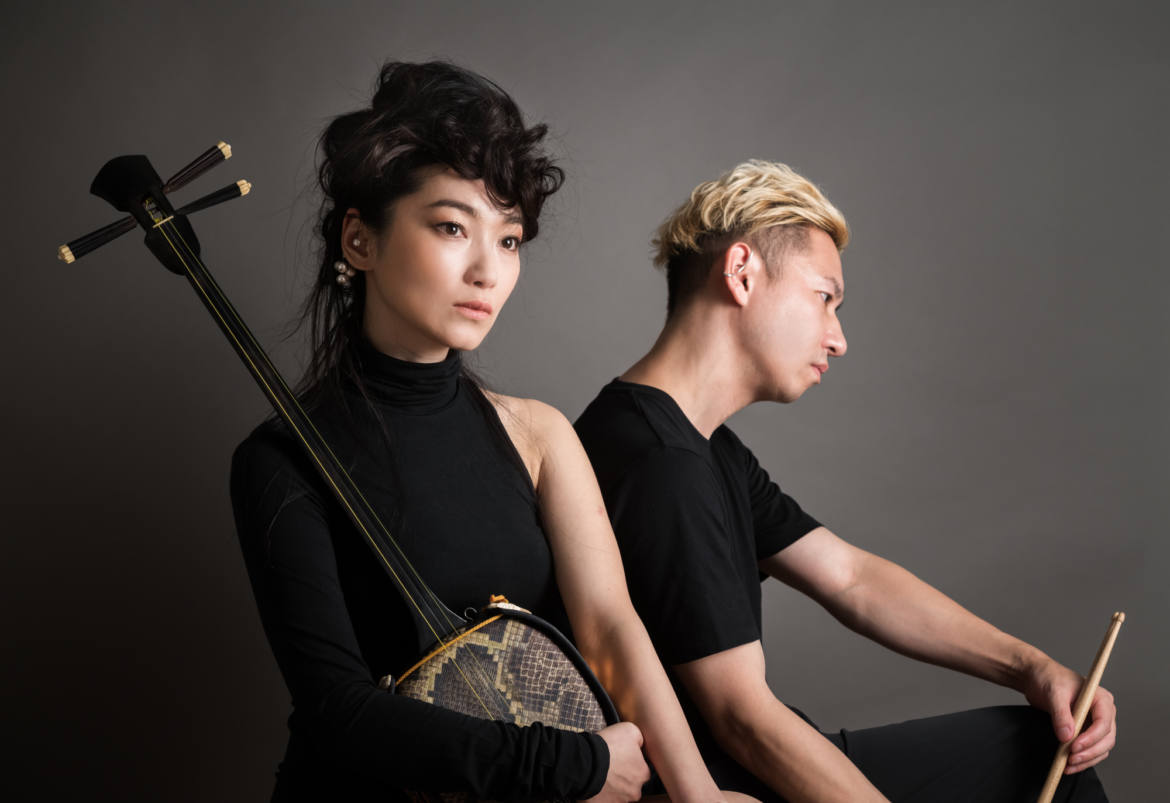 ©Rino Kojima
Time and Location
March 24, 7pm ET
Freer Gallery of Art (Washington, DC) & Online
About
The traditional island songs of Amami Ōshima are usually performed by a singer accompanied by a drum called a chijin. While maintaining and cherishing this fundamental arrangement, Anna Sato and Toshiyuki Sasaki perform using nontraditional instruments, including the shimauta, sanshin, harp, and Western drums. They have succeeded in creating an original music that is uniquely their own.
For this concert, attendees will get to experience firsthand the traditional island songs of Amami Ōshima (Sato's hometown), which have been passed down for generations. Attendees will not only have the rare opportunity to hear these beautiful songs; they will also learn the history and characteristics of the instruments Sato plays. Starting in a traditional style, this concert will progress to showcase the duo's modern arrangements while also demonstrating the forms and charms of the island songs.
Artists
Anna Sato is a Shimauta singer from Amami Islands and Toshiyuki Sasaki is a drummer. They originally formed the unit just to perform for Rencontres de Chants Polyphonies, a music festival held in Corsica (France) in 2016, but officially made a debut as a duo after that. Shimauta repertoire is traditionally accompanied by Chijin drumming.
While Sato keeps the fundamental structure of Shimauta singing with Chijin playing, she is also accompanied by the sound of western style drumming by Sasaki and changes up her choice of musical instrument from Chijin to Sanshin (three string banjo-like instrument) or Amami Tategoto (vertical harp). By doing so, the duo creates a completely original groove and produces the traditional music that is relevant to the present audience.
They had a successful concert in Paris in 2017. Since then, they have released three full-albums, one LP and sixfive 7-inch singles together. Most recently, they released a limited-edition album only for Europe and keep expanding the field of activities tirelessly.
This event is co-organized by The Japan Foundation and National Museum of Asian Art.
Visit the National Museum of Asian Art for more information.
Featured
National Cherry Blossom Festival