Film
02/24/2023 - 02/26/2023
Cambridge, MA
KINUYO TANAKA—ACTRESS, DIRECTOR, PIONEER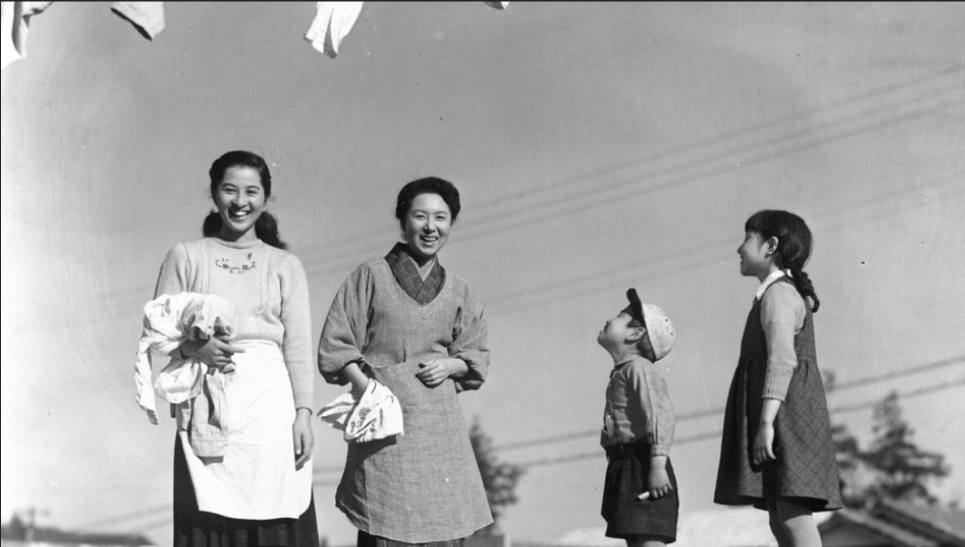 Time & Location
February 24, 7pm (Mother) / 9pm (Where Chimneys are Seen)
February 26, 3pm (Mother) / 7pm (Where Chimneys are Seen)
Harvard Film Archive (Cambridge, MA)
About
An extremely popular actress in Japan, Kinuyo Tanaka starred in films by the country's leading directors, including Ozu, Mizoguchi, Kinoshita and Naruse. In the early 1950s, she also became a director—only the second woman in Japan's history to make films. The Harvard Film Archive will be showing all of the films she directed—which have been recently restored—along with many films in which she was the star, such as Equinox Flower (1958), Ugetsu (1953) and Mother (1952).
For tickets and more information visit the Harvard Film Marchive website.
35mm print courtesy of the Japan Foundation.