Workshop
11/05/2023
Midland, Michigan
Japanese Tea Ceremony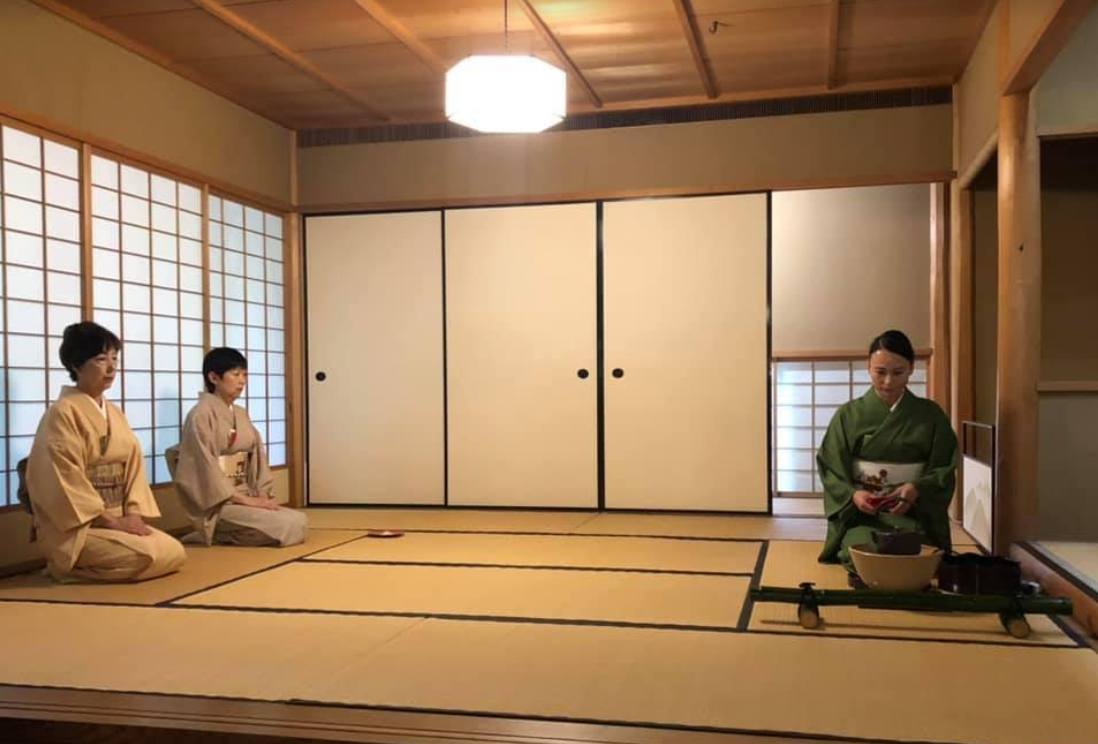 Time and Location
November 5th, 2-4pm ET
Alden B. Dow Home and Studio (Midland, MI)
About
The Alden B. Dow Home and Studio and the Japanese Cultural Center in Saginaw are celebrating the 100th anniversary of Alden B. Dow's first trip to Japan. They are offering experiences that showcase the connection between the Dow family, Midland, and Japan.
On Sunday, November 5th, Daria Potts and Randi Kawakita will present "The Far East of Midland", which documents the Dow Family's 1923 trip to Japan. The presentation will explore their inspiration for Japanese architecture and their appreciation for nature. After the presentation, Professor Soyu Nabeta and her apprentice from the Urasenke Tankokai Michian Association will perform a tea ceremony. The event will take place at the Awa-Saginaw An, an authentic tea house of the Japanese Cultural Center in Saginaw.
In addition, there will be other events throughout the year, including a photo and memorabilia exhibition from 1923 at the Museum (March 13-December 31).
For more information visit:
Alden B. Dow Home and Studio
This event is supported by the JFNY Education grant.