Exhibition
10/01/2022 - 02/20/2023
Portland, OR
Garden of Resonance: The Art of Jun Kaneko1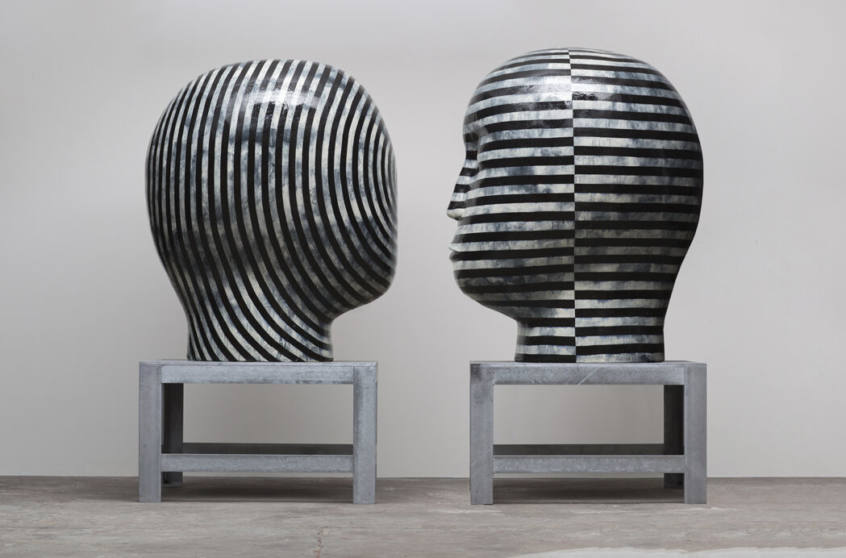 ©Takashi Hatakeyama
Time and Location
October 1, 2022 – February 20, 2023
Portland Japanese Garden (Portland, OR)
About
Portland Japanese Garden is delighted to share that its final art exhibition of 2022, Garden of Resonance, will feature the work of internationally acclaimed artist Jun Kaneko. Kaneko, winner of the prestigious Lifetime Achievement Award from the International Sculpture Center, has made major contributions to the field of sculptural art on a global scale, exploring the relationships between art, nature, and people with their bold scale and placement. The large-scaled sculptures are the perfect spot to create the sns moments while enjoying the beautiful Japanese Garden.
For more information visit the Portland Japanese Garden website.
This event is supported through the Japan Foundation Salary Assistance Grant.