Performance
06/09/2023 - 06/10/2023
New York, NY
Extinction Rituals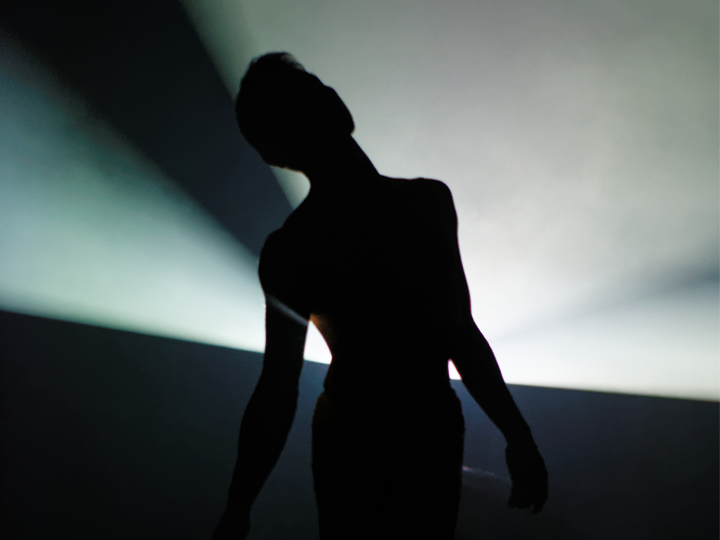 © Jeremy Tressler
Time & Location
June 9, 7:30pm
June 10, 7:30pm
Japan Society (New York, NY)
About
Prepare to be transported to a world of mesmerizing images and powerful sensorial tapestries with Extinction Rituals, the latest Creative Capital-awarded project from Brooklyn-based multifaceted artist duo Ximena Garnica and Shige Moriya. Movement, light, live music and song converge in this work-in-progress dance opera inspired by acts of remembrance and celebrations of life and loss. With their unique blend of directorial, choreographic and design craft, Garnica and Moriya shape a poetic tribute to collapsing environments, animals, plants and humans from their places of origin, Colombia and Japan, and their current home, New York.
Extinction Ritual's score includes original music by Oscar-nominated composer and instrumentalist Kaoru Watanabe and Colombian composer and singer Carolina Oliveros, performed live. The two composers' live performance resonates with the butoh-rooted work of the LEIMAY Ensemble, including dancers Masanori Asahara, Akane Little, Damontae Hack and Peggy Gould.
Following the showings, Garnica and Moriya sit down for a Q&A with guest speakers, collaborators, and the audience to elaborate on the international and local exchanges behind this timely and profoundly collaborative piece.
For tickets and more information visit the Japan Society website.
This event is supported through JFNY Grant for Arts & Culture grant.