Exhibition
08/19/2023 - 03/10/2024
Cleveland, OH
Colors of Kyoto: The Seifū Yohei Ceramic Studio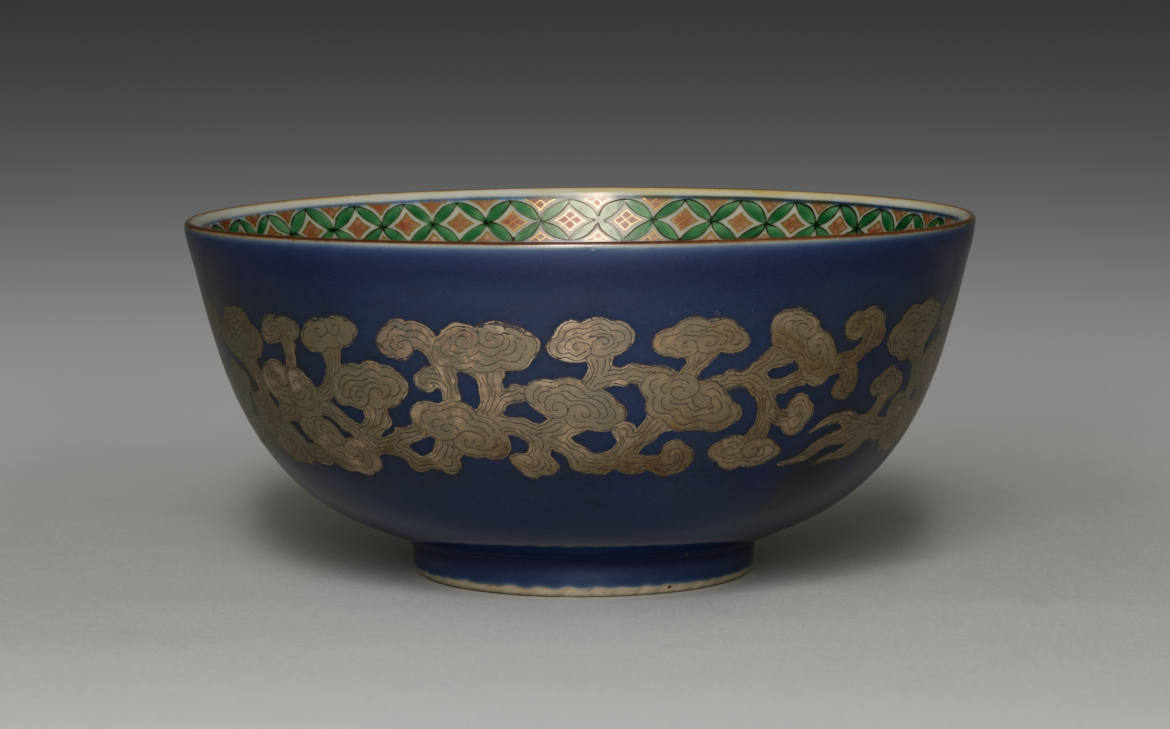 Time and Location
08/19/2023 – 03/10/2024
The Cleveland Museum of Art (Cleveland, OH)
About
Colors of Kyoto: The Seifū Yohei Ceramic Studio features works by members of the Seifū family that reflect the ceramics culture of Kyoto, an ancient city and former capital of Japan. The artists' engagement with Chinese forms and techniques showcased an alternative way to bring Japanese porcelain into the modern era at a time when Western cultures were leaving a major mark in Japan. The exhibition is the first in North America to comprehensively examine the studio's output from the time of its founder, Seifū Yohei I (1801–1861), through that of its fourth-generation head, Seifū Yohei IV (1871–1951).
For more information visit the Cleveland Museum of Art website.
This event is supported through The Japan Foundation Exhibition Abroad Support Program.