Exhibition
11/12/2022 - 05/07/2023
Ann Arbor, MI
Clay as Soft Power- Shigaraki Ware in Postwar America and Japan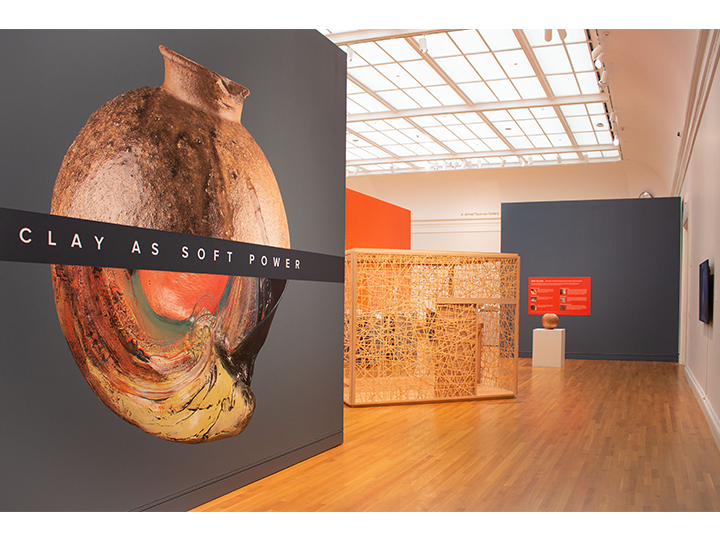 Time and Location
November 12, 2022 – May 7, 2023
The University of Michigan Museum of Art (Ann Arbor, MI)
About
Organized by Natsu Oyobe, Curator of Asian Art, "Clay as Soft Power" explores the uncharted history of how pottery transformed global relations. It examines how Shigaraki ware ceramics trans-formed the American public's image of Japan, helping the country shift its identity from World War II enemy to Cold War ally to global cultural change maker.
The exhibition draws upon the museum's extensive collection of tradi-tional and contemporary ceramics, as well as artworks loaned by the Metropolitan Museum of Art, the Detroit Institute of Art, the Shigaraki Ceramic Cultural Park and many private collectors.
This exhibition explores three distinct periods of the history, telling a story of global intrigue, covert international relations, and the evolu-tion of this uniquely Japanese art form.
Visit the University of Michigan Museum of Art website to learn more.
This event is supported through The Japan Foundation Exhibition Abroad Support Program.