Performance
01/27/2023 - 02/25/2023
Various Locations
AKUTAGAWA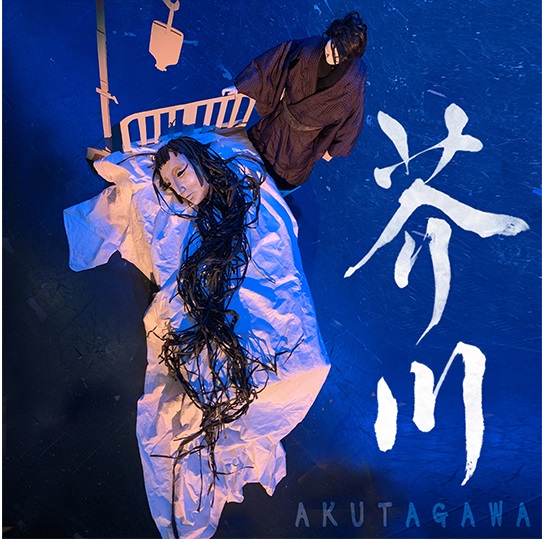 © Tom Lee
Time & Location
January 27- February 25
Various locations
About
AKUTAGAWA, using traditional Japanese puppetry techniques and contemporary American puppetry arts, explores the trajectory of the life and works of Ryunosuke Akutagawa. It is co-created and performed by Koryu Nishikawa V, the headmaster of a 160-year puppet company Hachioji Kuruma Ningyo, and Tom Lee, an American theater and puppet artist with a reputation for performing in War Horse on Broadway and Madama Butterfly at the Metropolitan Opera. Music for AKUTAGAWA is composed and performed by Yukio Tsuji, a resident composer of La MaMa Experimental Theater and known for his work on Al Pacino's Salome.
TOUR INFORMATION
January 28 & 29 (4 performances) 2pm & 6pm- Chopin Theater / Chicago
February 2 (1 performance) 7:30pm- Ball Theater (Wabash College) / Indiana
February 5 (2 performances) 2pm & 7pm- CAPA Theater / Pennsylvania
February 17, 7:30pm & February 18, 2pm & 7:30pm (3 performances)- Moss Arts Center / Virginia
February 23-25 (3 performances) 7:30pm- Japan Society / New York
For more information visit the Yara Arts Group website.
This event is supported through the JFNY Grant for Arts & Culture.