The Japan Foundation New York has two Yoroi (Japanese Armor) sets that are available to loan, especially for cultural and educational events such as matsuri festivals!
Guidelines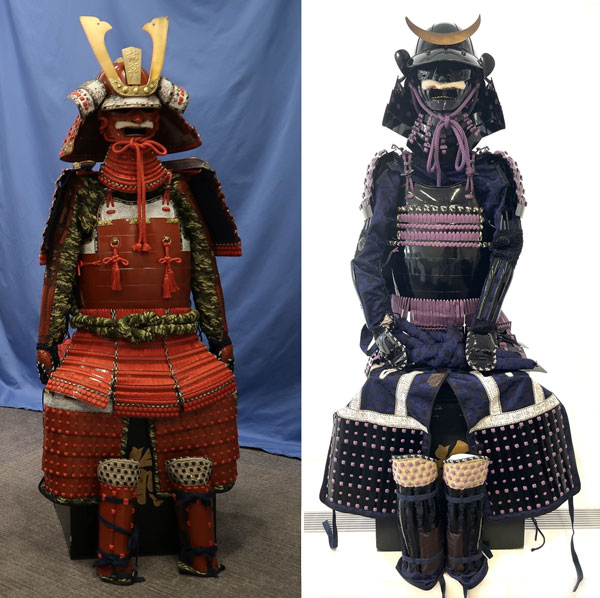 In principle, the yoroi sets may only be loaned to a Japan-related nonprofit organization.
Loans are for up to 2 weeks.
Please submit the request to loan at least 2 weeks before the event date.
Rentals are free, but borrowers are responsible for shipping costs.
Please contact us at GEEprogram@jpf.go.jp for more information about borrowing a yoroi set!
Videos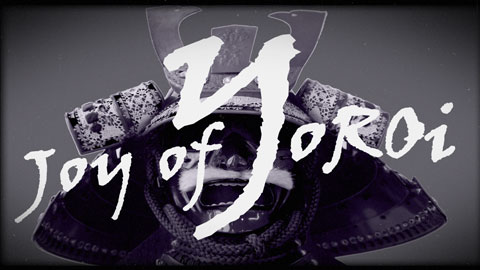 Watch this video to learn how to wear yoroi as well as how the armor was designed to protect the samurai in battle!
Yoroi in action