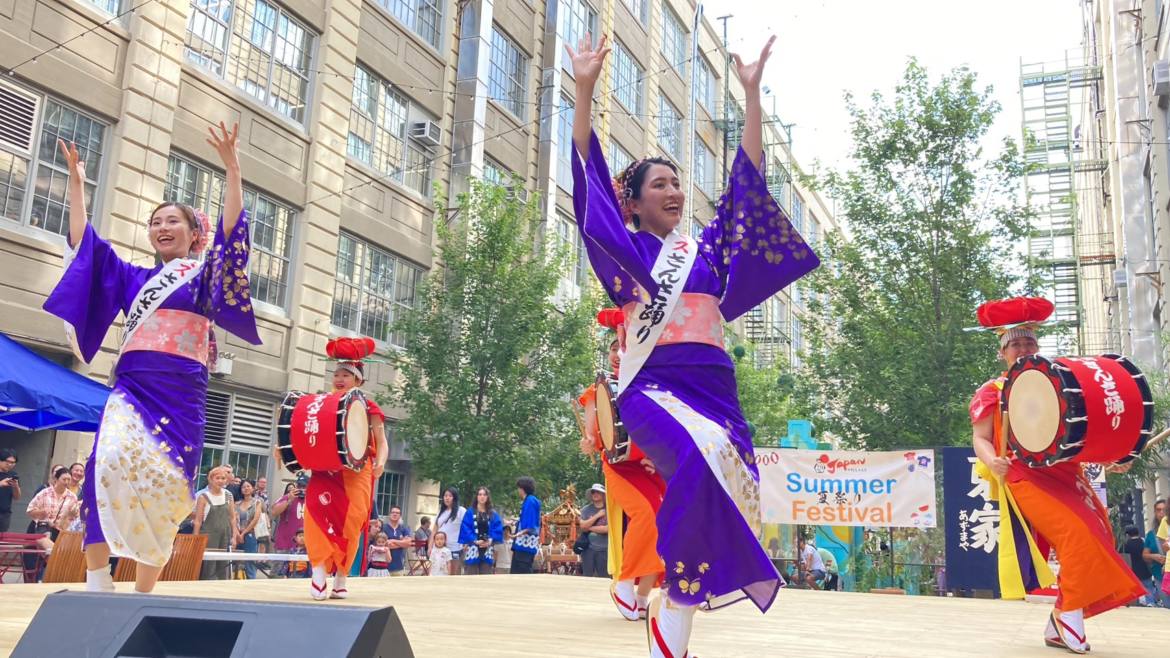 The 3rd annual Japan Village Summer festival was held on August 26 in Brooklyn, New York. This year, the festival invited Morioka City Government from Japan as a special guest. At the event, Morioka City carried out a Morioka Tourism Promotion.
In January, Morioka city was featured as the second recommended destination following London, in "52 Places to Go in 2023" announced by The New York Times (online edition). In response to this recognition, Morioka City conducted a "Visit Morioka Campaign" in New York, where The New York Times is published.
On the day of the event, they gave demonstrations and contests of the local traditional performing art "Morioka Sansa Odori." Additionally, the famous "Wanko Soba Eating Contest," a specialty of Morioka, held to showcase the city's culinary culture. These two contests' winners awarded prizes, including round-trip air tickets to Japan, JR Tohoku Shinkansen tickets, and accommodation vouchers for hotels in Morioka city.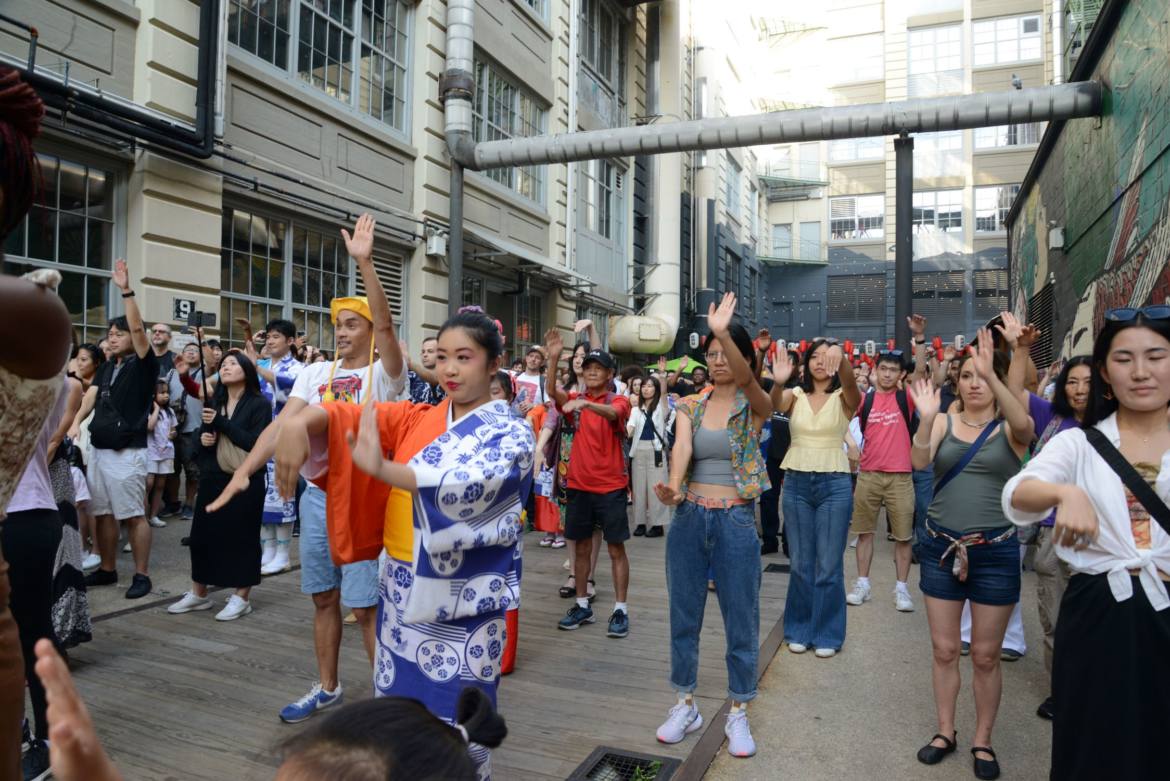 This project was supported through JFNY Education Grant.