Film
11/15/2021 - 11/21/2021
Online
Japanese Film Festival Online 2022 *Pre-Event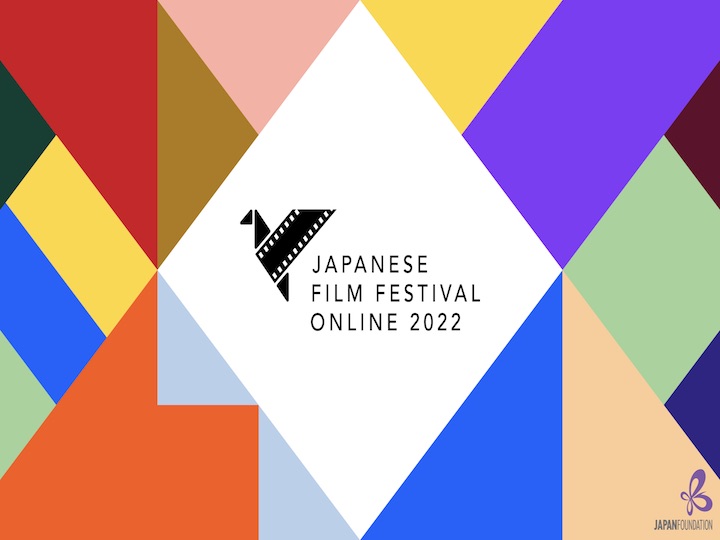 Time & Location
November 15-21, Screening Window
Online
About
Ever since the COVID-19 pandemic began, people around the world have been facing tremendous uncertainty, loneliness, and grief. As a response to this, last year JFF launched an online film festival in hopes that Japanese films would be able to provide some positivity and light into viewer's lives, even if only a little. By offering viewers a chance to enjoy different works showcasing the various facets of Japan such as: the beautiful, vibrant scenery and seasons; the colorful, appetizing Japanese food; a unique society where tradition and modernity co-exist, it is our hope that viewers will feel revitalized, and be inspired to visit Japan again someday. As we continue preparations for Japanese Film Festival Online 2022 (scheduled for Feb 14-27), here's an opportunity to catch up on some of the popular titles from last year in case you missed it. These 5 titles will be FREE to watch from November 15-21.
CAN'T STOP THE DANCING
Little Nights, Little Love
GON, THE LITTLE FOX
Tora-san in Goto
The Great Passage
Visit the JFF website to create your account, and enjoy the films! 
This event is organized and presented by the Japan Foundation.
Featured
Film Screening Event
Projects Organized by JFNY